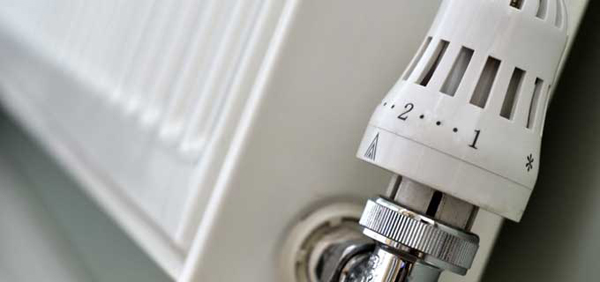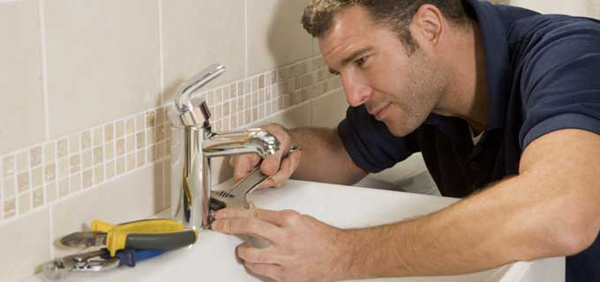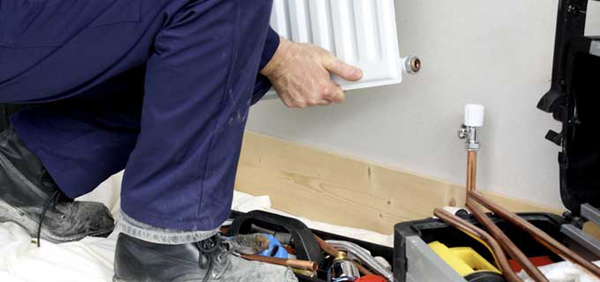 About Deal
Deal is South East of the big town called Canterbury. These two towns are in the County of Kent. Deal was named as a 'limb port' of the Cinque Ports in 1278.
Due to its position on the Downs, the town grew to become for a while the busiest port in England; today it enjoys the reputation of being a quiet seaside resort, its quaint streets and houses the only reminder of its fascinating history. The coast of France is approximately twenty-five miles from the town, and is visible on clear days.
Deal has excellent tradesmen, as does the rest of Kent, but in particular Deal has superb plumbers.
Services
All Plumbing Work
Bathrooms
Heating
Boiler Installation/Repair
Servicing
Fully Insured
How To Find Us